Thoughtfully Curated,
Historically Significant.
Farragut Lofts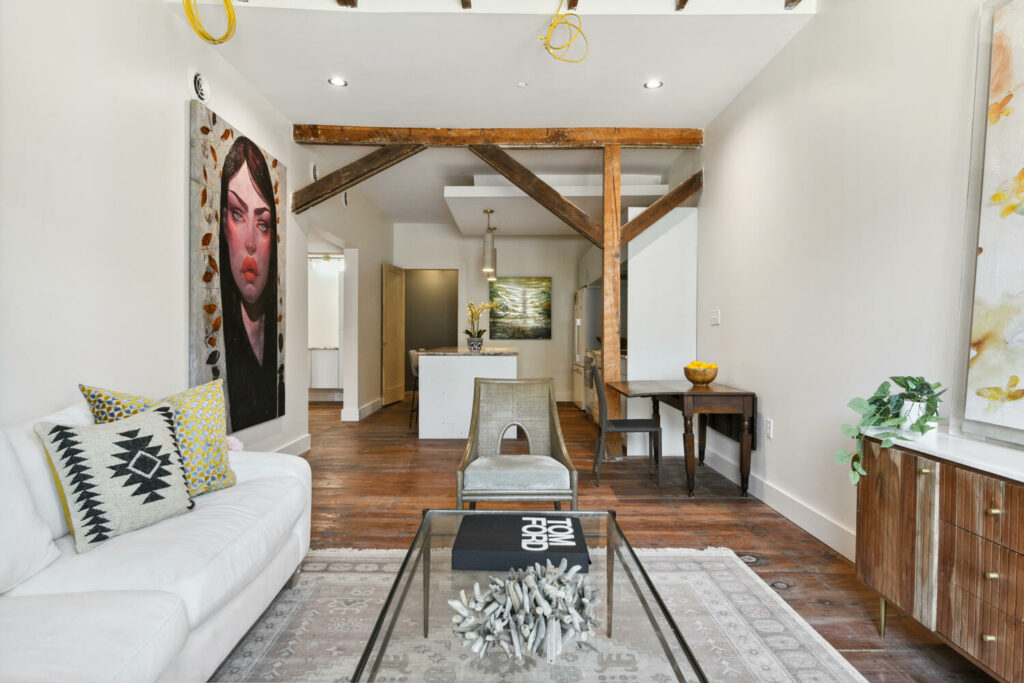 Features & Finishes
Farragut Lofts, at the heart of Bay St. Louis, seamlessly combines historical elegance with modern luxury. This unique property features:
15 residential 1, 2, & 3-bedroom lofts
An all inclusive style experience
Designer saltwater pool, wine & cigar bar, and more
Original exposed timber frame construction
Brazilian Crystallo Quartzite counters
Encaustic cement tile floors
Kohler cast iron sinks & bathtubs
Full glass walk-in showers
Original wide plank heart pine floors
EV + golf cart charging stations
State-of-the-art Fisher and Paykel appliances
Spa-like glass walk-in showers
Vintage wide plank heart pine flooring
Antique timber frame construction
Fitness Center featuring Peleton, Precore treadmill, and more
Meticulously designed for a luxurious sanctuary and exceptional experience
Farragut Lofts, nestled in the heart of Bay St Louis, is a testament to the seamless fusion of historical elegance and curated luxury. This unique property showcases the its architectural past while embracing modern luxury at every turn.
Residents and guests are treated to state-of-the-art Fisher and Paykel appliances, which complement the stunning Brazilian Quartzite Crystallo countertops in the kitchen. The distinctive Encostic cement tile flooring adds a touch of artistic flair, while the robust and timeless Kohler cast iron sinks & bathtubs ensure durability and style. The full glass walk-in showers provide a spa-like experience, and the vintage wide plank heart pine flooring brings warmth and character to each room.
Not to be overlooked, the antique timber frame construction stands as a nod to the rich history of the building. Designed with meticulous attention to detail, Farragut Lofts is more than just a residence—it's a luxurious sanctuary for homeowners and vacationers seeking a truly exceptional experience.
First Come, First Spoiled: Unique Perks and Incentives for our inaugural buyers!
Enjoy the convenience of turn-key rental options with luxurious, hand-picked furniture packages for your loft, ensuring a move-in-ready experience from day one.
Furnishings for 1-Bedroom Loft: $25,000 USD
Furnishings for 2-Bedroom Loft: $32,000 USD
Furnishings for 3-Bedroom Loft: $39,000 USD
First choice of assigned parking spaces, excluding spaces reserved for penthouse units
First choice of owners storage units, excluding spaces reserved for penthouse units
*Modifications and change orders may incur additional costs. All items are subject to availability.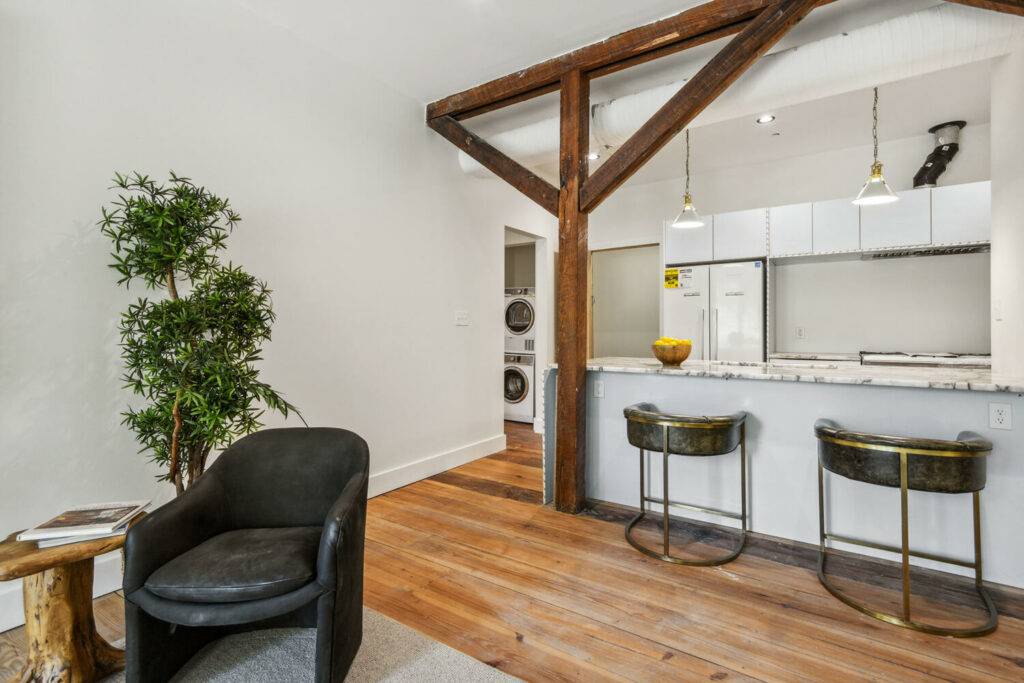 Exquisitely Designed Amenities
Full Speed Café: An inviting wine bar with both indoor and outdoor seating. It offers a carefully selected wine collection, charcuterie, exquisite desserts, and a refined cigar selection, making it an ideal choice for in-suite entertainment.
Our beautifully landscaped pool deck boasts a resort-style swimming pool, complete with poolside dining options and exclusive beach-style amenities like comfortable chaise lounges and umbrellas.
For your fitness needs, we provide a state-of-the-art indoor Fitness Center, fully equipped with gym facilities, including a Peloton with a membership.
Farragut Lofts is designed to elevate your every moment, offering a comprehensive range of amenities to suit your lifestyle. From EV charging stations, onsite parking, and a resort-style pool to outdoor kitchen and lounge areas for gatherings and a state-of-the-art gym, it's your gateway to unparalleled experiences and more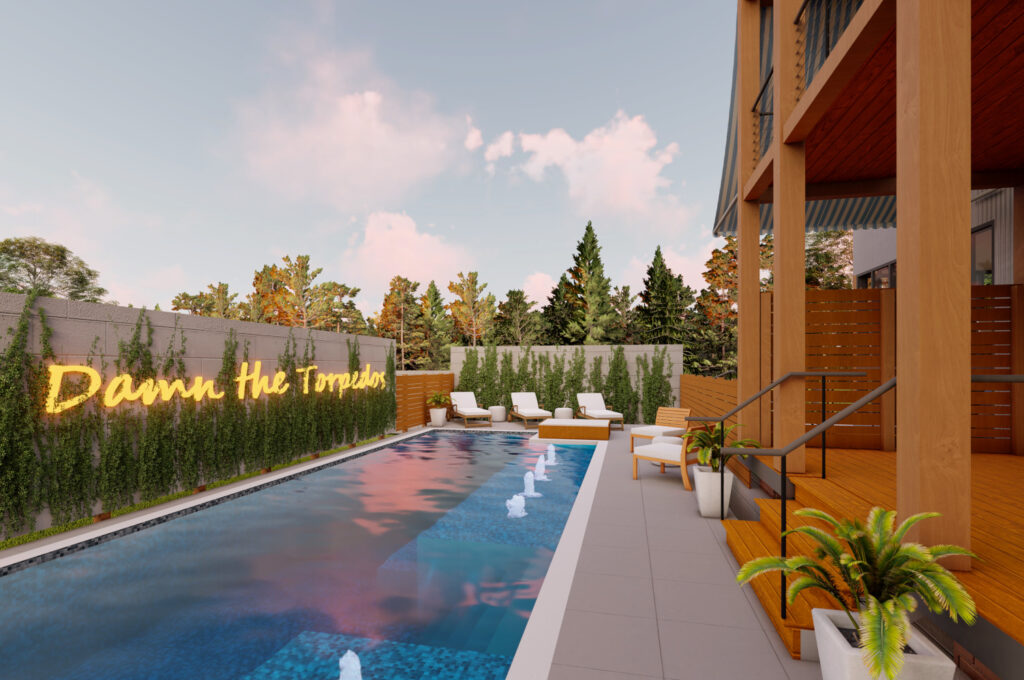 Every detail of the experience has the power to make guests feel special and transcend the ordinary.
Invest in the bay st louis renaissance in the heart of old Town
Farragut Lofts, situated in the heart of Old Town Bay St. Louis, combines spacious, well-designed interiors with a prime location, offering investors promising returns in a growing market. With rental projections aligned with our visionary luxury, Farragut Lofts offers turnkey investment opportunities, complete with on-site management for the ultimate guest experience.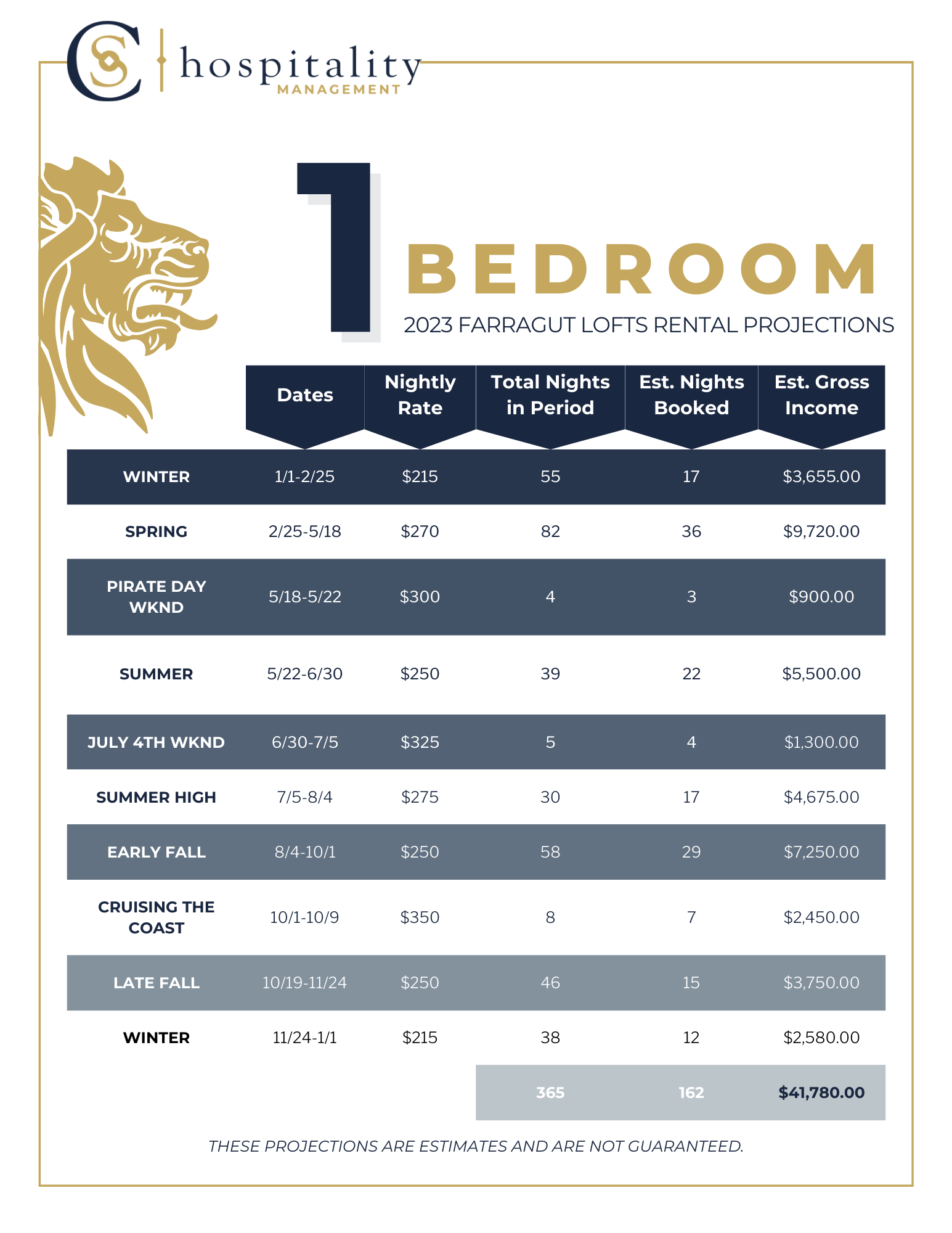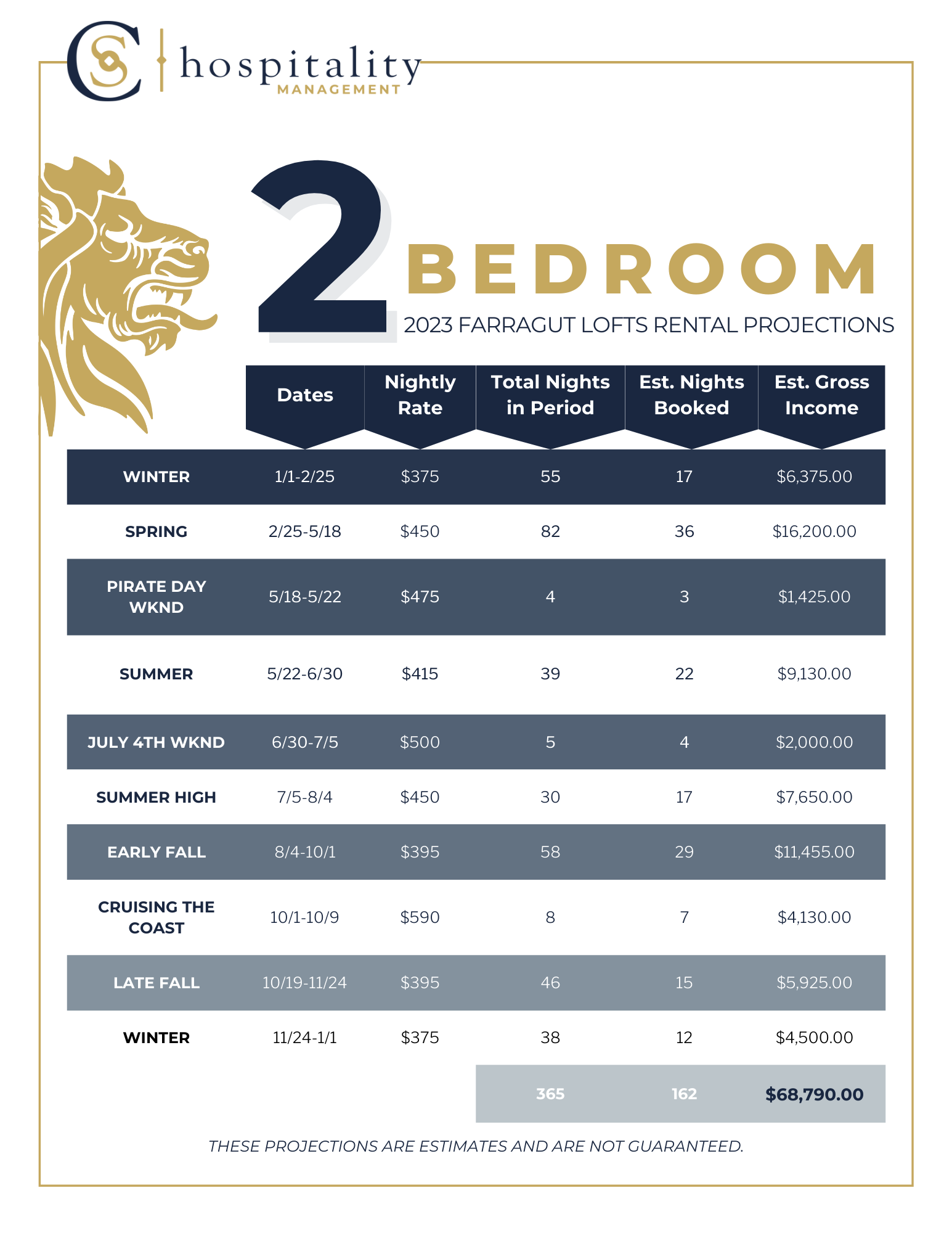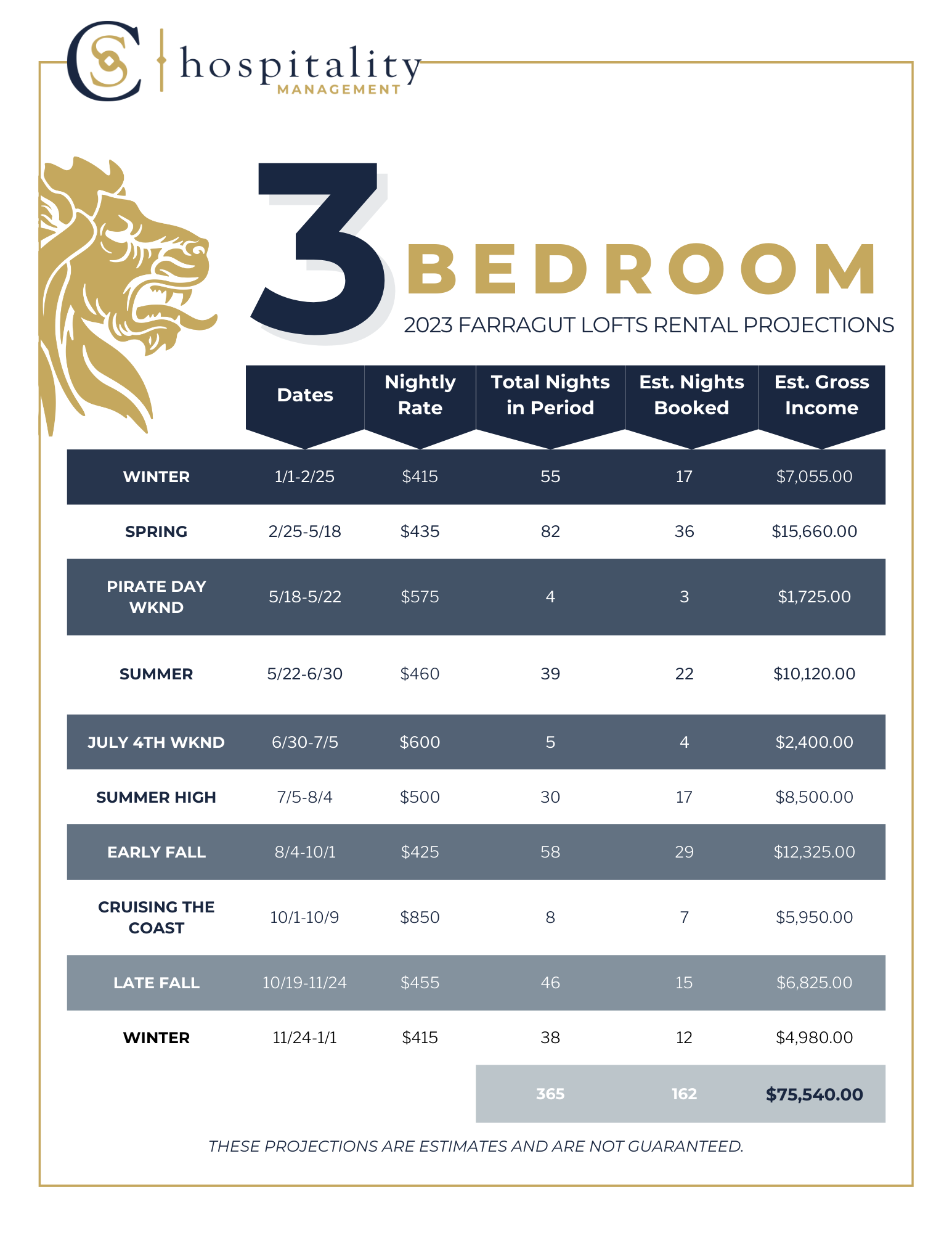 FARRAGUT LOFTS BRINGS A NEW LEVEL OF UNMATCHED LUXURY AND STYLISH LIVING TO BAY ST. LOUIS.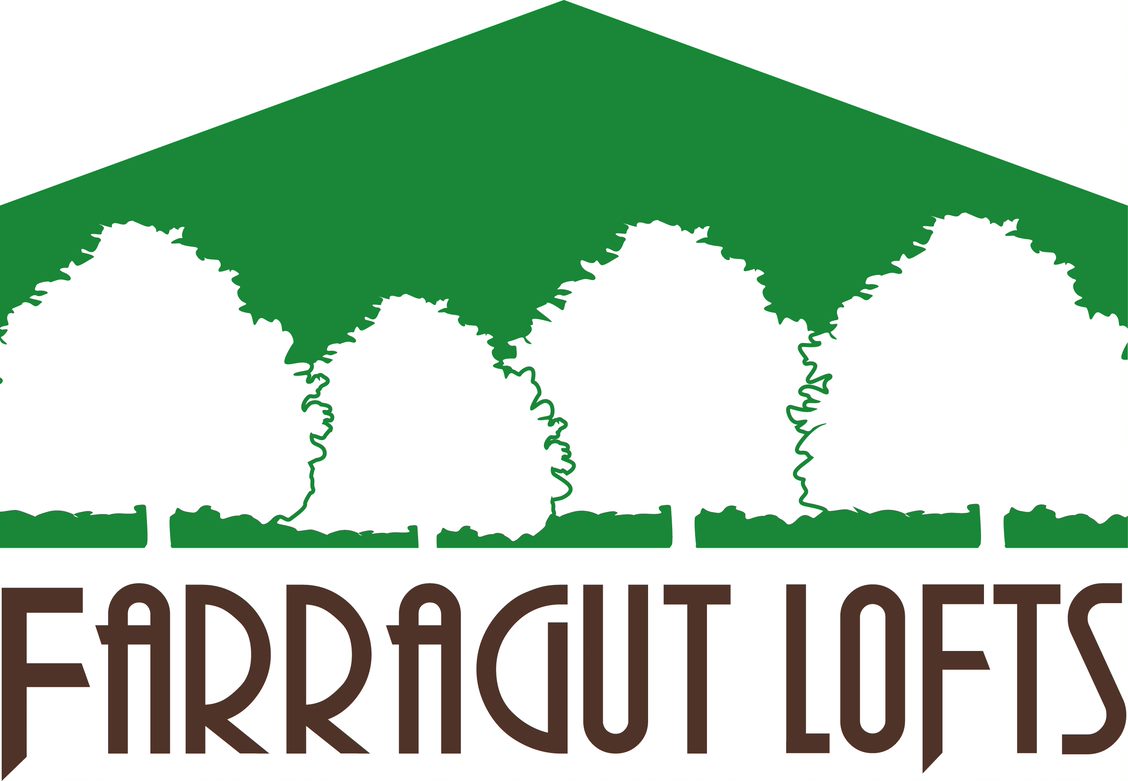 Contact Us To Schedule Your Private Showing!
Christian Shane Properties
Patti Faulder
Coldwell Banker, Alfonso Realty
Diane Carpenter
Matt Stieffel
Farragut Lofts
301 South Toulme Street, Suite B
Bay St. Louis, MS 39520